Our Story
Cavalla Studios began as a home studio in Andover, MA. When a Marine Corp veteran husband picked up his wife's pricey luxury candle, waved it around, and said, "I can make this," she responded, "I doubt it."
Challenge accepted.
After way too many trials, pours, boxes arriving with materials, and experiments in the basement, 
He did it.
The candle was soy, vegan, with a cotton wick, cruelty-free, and made with the best possible ingredients to ensure a clean burn. The soybean wax was sourced in America.
So his wife said, "Thank you... although I doubt you could sell these."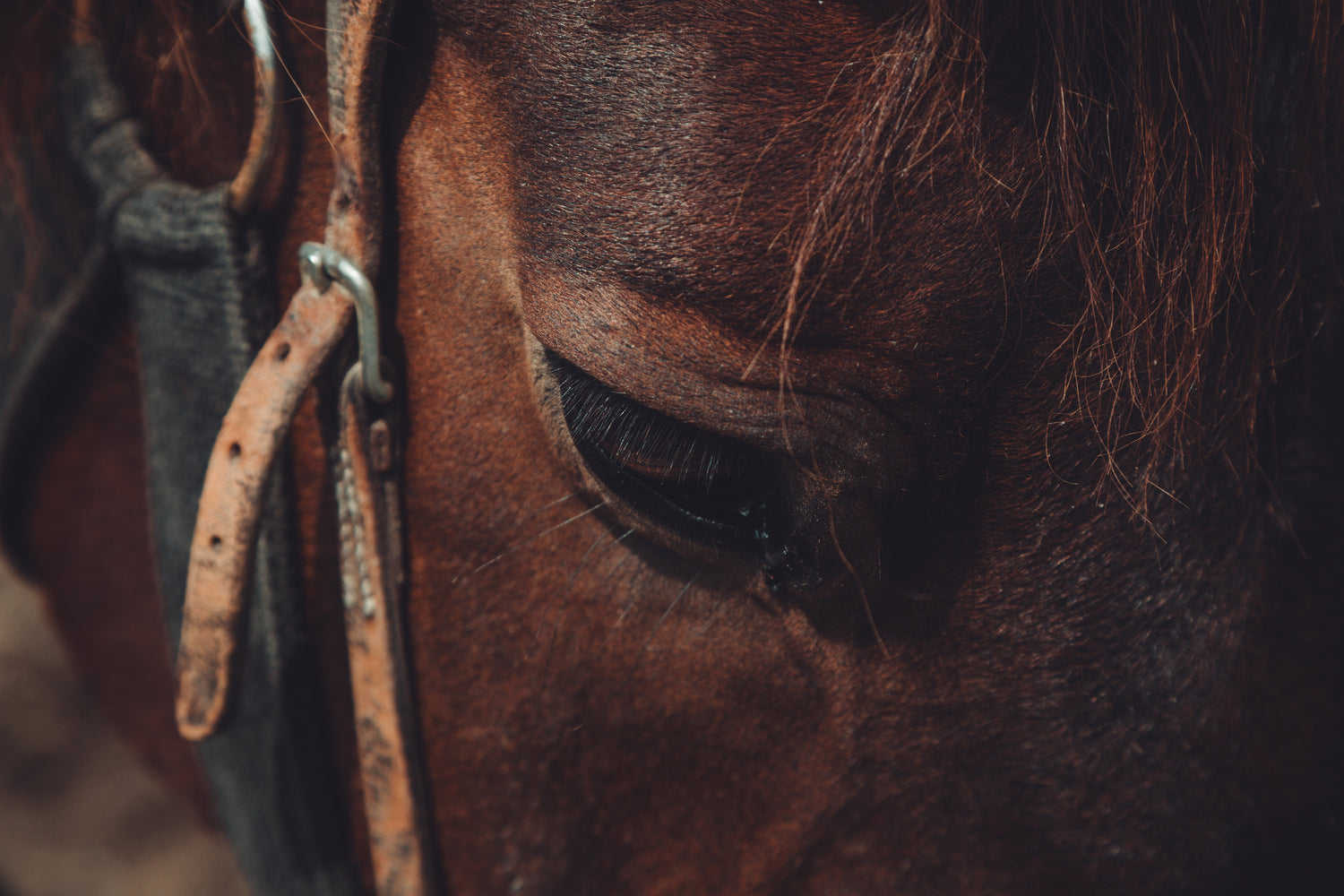 Giving Back to Veterans
Cavalla Studios, created by a veteran, gives back to veterans. The soy candle was hand poured by Brendan Hamm, who proudly served in Iraq. 10% of the profits go directly to Massachusetts Fallen Heroes, Home Base, and Ironstone Farm. Notably, the farm uses equine-assisted programs to care for our veterans with PTSD. The therapy horses were the source of inspiration for Brendan's family project. And so Cavalla, Italian for horse, was chosen for this little workhorse of a company.